Epal Euro Pallets 1200 x 800
Ispm-15

If you are looking for 1200 x 800 Epal Euro Pallets at a very competitive price then we are the company you require...We have dedicated pallet lines that are manufacturing the New Euro Pallets on a daily basis. All our Euro Pallets are Heat Treated and Kiln Dried to a very low moisture content. We also supply our Heat Treatment Certificate which also matches the Heat Treatment code on every pallet.. That way you will not have any problems sending your products anywhere in the World. We have our own haulage fleet so transporting the Euro Pallets around the Uk is never an issue... We will deliver to anywhere in the Uk but our MOQ is 200qty pallets...If you can take a full load of around 660qty / 672qty euro pallets you will see a significantly cheaper price than if you only ordered 200qty. If you require a break down of different volumes being delivered of 200 euro pallets / 300 euro pallets / 400 euro pallets or 500 euro pallets that will not be a problem... just give me a ring or drop me a quick email and i will get back to you will a price the same day.
| | |
| --- | --- |
| | |
| | |
| --- | --- |
| | |
Uk Delivery
Our New Euro pallets deliveries cover all of the UK....
Euro pallet collars

Euro collar cardboard divider sets
Euro collar cardboard dividers are a fantastic way of separating your products in the euro pallet collar. The kits consist of a heavy duty cardboard layer pad and long and short pieces that make up the spaces, depending on how many spaces you need would be the amount of cardboard pieces you need, these kits can be assembled in under 30 seconds and are of a very strong construction.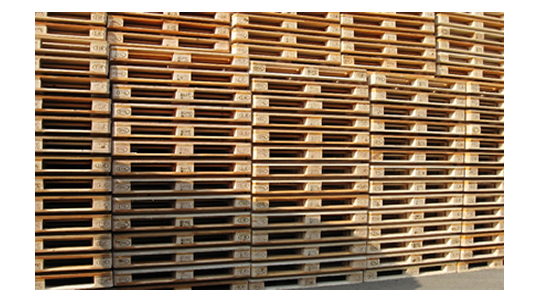 Contact us now!
Call now!
07518 672676
We offer:

New Euro Pallets

Wooden Pallets

Certified Pallets

Heat Treated Euro Pallets

Epal Euro Pallets

Kiln Dried Euro Pallets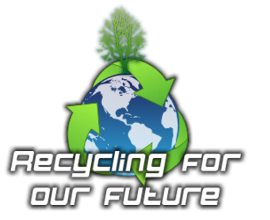 Call now!
07518 672676