We dont just make Euro Pallets.... We also manufacture standard size pallets and bespoke pallets.

Here at our pallet manufacturing facility in the Uk, we dont just manufacture 1200 x 800 epal euro pallets, we also manufacture between 50 - 60,000 standard and bespoke pallets per week, we also have a wooden crate and case making facility, metal packaging facility and a large cardboard packaging operation. So whatever packaging your company requires, we can offer you some very competitive prices. We also do Heat Treating to ISPM and Kiln Drying to a very low moisture levels... These are done in our new state of the art Bio Mass Kilning facilty which is run of the wood waste that come from our timber mill. If you would like one of our staff visit your company to see what you are using now and to see if we could offer you some of our pallet and packaging knowledge just ask.
Euro pallet collars



Contact us now!
Call now!
07518 672676
We offer:

Euro Pallets

Wooden Pallets

Recycled Pallets

Heat Treated Euro Pallets

Best Euro Pallet Price

Kiln Dried Euro Pallets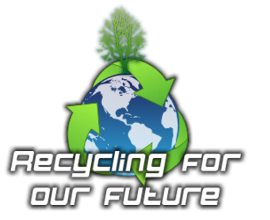 Call now!
07518 672676