Heat Treated Euro Pallets 1200 x 800
Ispm-15
If you are looking for New Heat Treated Euro Pallets to Ispm-15 then we are the company you are looking for....Producing over 60,000 pallets every week from our Ten fully automated pallet machine. We also have the backing of our very own Saw mill so when there are timber shortages you have no need to worry about not receiving your pallets and putting your companies production on stop. We also have our own haulage fleet and can deliver anywhere in the UK.
Not only can we heat treat your pallets to ISPM-15 but we can also Kiln Dry them to a very low moisture content.... this helps to prevent mold growth, all our heat treating and kiln drying is done in our new state of the art Bio Mass kilns... these are also run of our wood waste from our mill so no need for fossil fuels... We have won several large Pharmaceutical Companies pallet business over the years because of the time and experience we have put in to prevent mold growth on our Euro Pallets.
If you would like a competitive price please give me a ring today or send me an email and i will reply within the same day.
07518 672676
contact@europallets.co.uk
Uk Delivery
Our Euro pallet deliveries cover most of the UK....Some of the places we already cover are the whole of South Wales, llanelli, Swansea, Cardiff , Newport, Bristol, Swindon, Hampshire, Southampton, Birmingham, Coventry, Stoke on Trent, Burton on Trent, Liverpool, Manchester, Sheffield, Leeds, Cambridge, Portsmouth, Oxford, Leicester,Nottingham, Plymouth, Poole, Exeter, Eastbourne, Bedford, Milton Keynes
Euro pallet collars

New Heat Treated Epal Euro Pallets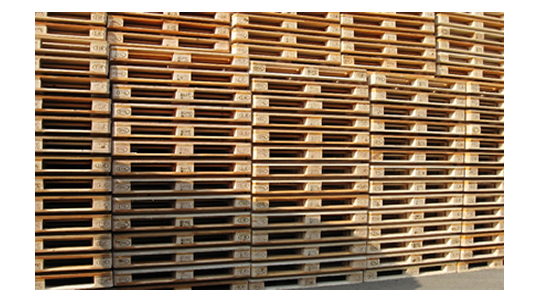 Contact us now!
Call now!
07518 672676
We offer:

Euro Pallets

Wooden Pallets

Recycled Pallets

Heat Treated Euro Pallets

Best Euro Pallet Price

Kiln Dried Euro Pallets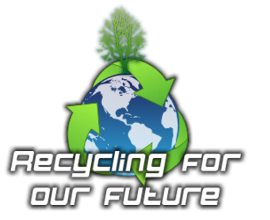 Call now!
07518 672676